Don't Code Alone: The Best Developer Communities of 2023
Explore top developer communities like Next.js and OpenAI. Dive into knowledge-rich hubs, collaborate, learn from experts, and stay ahead in tech trends.
Developer tools are great. Whether they're used for coding, debugging, testing, or deploying, they streamline the development and save us a lot of valuable time. But there's an even greater aspect that makes certain developer tools even more powerful - A good community. 
Tools with great developer communities offer a wealth of knowledge, experience, and support. They foster collaboration, enabling users to learn from each other's mistakes and successes, provide quick responses to technical issues, and drive innovation, pushing the boundaries of what tools can achieve. 
In this blog, we bring you a list of some of the best developer communities you should consider joining in 2023. 
Permit.io is celebrating a community milestone of 1K+ members, all united by a single "Aha!-Moment": Realizing we need a more powerful, efficient, and intuitive authorization layer. Join here: https://hello.permit.io/1000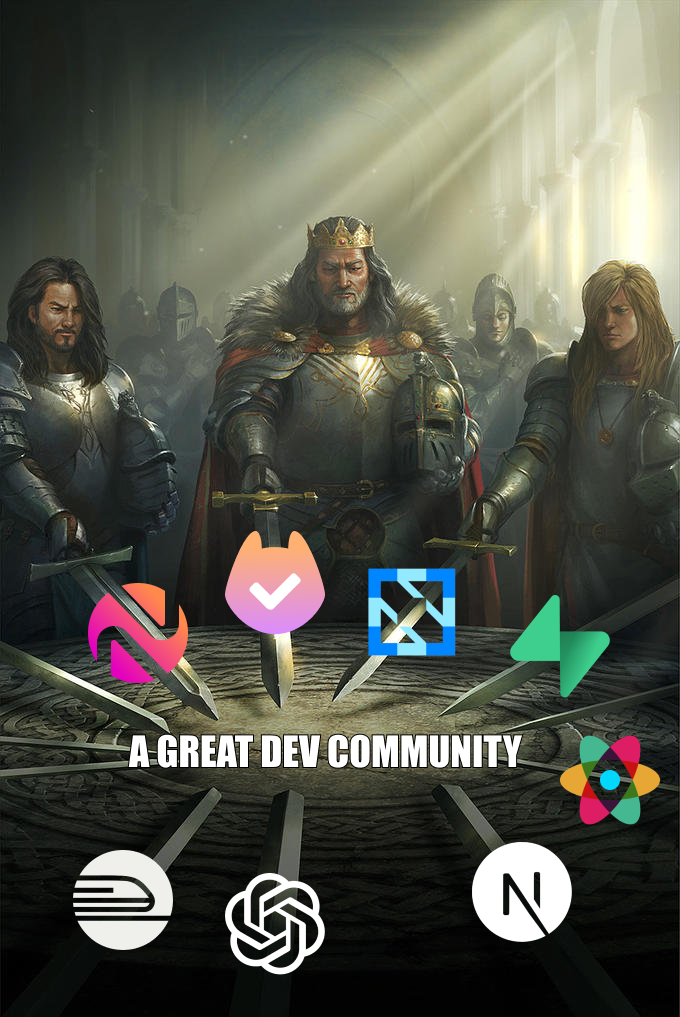 1. Next.js
Next.js has dominated the web framework scene in recent years. This official community has become the hub for web enthusiasts looking to exchange ideas and stay informed about Next.js updates. While primarily for Next.js developers, anyone interested in full-stack development should join, given its pivotal role in the industry.
The community offers channels like #gpt-help, a chatbot-powered space providing detailed answers with code samples. Annually, the community hosts a Next.js conference. With an impressive 83,500 members, you can expect to get answers within minutes on their Discord.
2. Railway
Railway is transforming the PaaS (Platform as a Service) landscape. Comparable to Heroku in the cloud-native/serverless era, Railway's Discord community is a hub for PaaS enthusiasts. If you're curious about the future of developer provisioning, this is the place for you.
It's not all work in this community; channels like #memes-only and #tunes keep the mood light. With 19,834 members, you can also enjoy early access to Railway features.
3. Cloud Native Computing Foundation (CNCF)
With a staggering 106,000 members, the official CNCF Slack community is a must-join for anyone involved in cloud-native developments. Covering an extensive array of trends and working groups, it's an invaluable resource for both DevOps engineers and application developers.
Key channels include #hallway, boasting 60k engineers, ensuring swift responses. Moreover, the community is integral to events like KubeCon and KubeDays.
4. Novu
Managing multiple communication modes can be overwhelming, but not with Novu. This platform consolidates various communication methods, and its community is an active hotspot for open-source and communication discussions.
With 2,500 members on Discord, you can dive into channels like #fun-n-random for some light-heartedness or #share-a-cool-project for inspiration. Plus, they regularly host SWAG raffles.
Authorization can be a pain point for many developers, but Permit.io eases this challenge. If you're an application developer dealing with access control, policy as code, and authorization, the Permit.io community is your go-to resource.
This 1,200-member-strong Slack community also has regular activities, including SWAG raffles. And don't forget to mark your calendar for their 1000 members celebration on 26th October!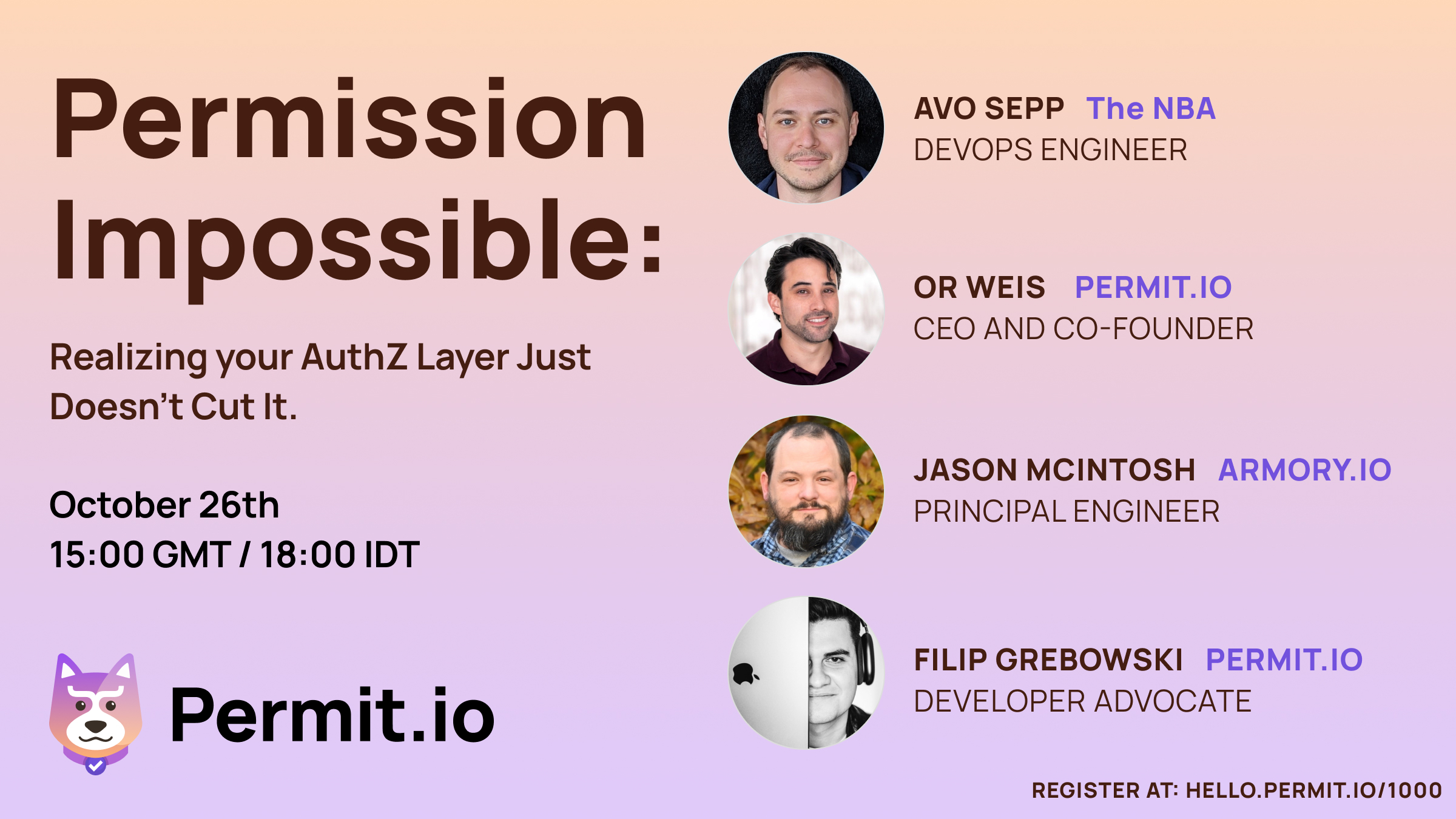 6. OpenAI
Stepping into the realm of artificial intelligence, OpenAI's official Discord is buzzing with activity. From AI enthusiasts to curious developers, this 73,500-member community offers a plethora of channels catering to various AI facets.
One notable channel is #plugins-showcase, which keeps you updated on the latest Chat-GPT plugins.
7. Supabase
Backend as a service is gaining traction, and Supabase is leading the charge. Its Discord is a lively space for developers eager to explore open-source opportunities.
With a robust membership of 20,000, you can also engage in various hackathons and other open-source activities, ensuring you stay ahead of the curve in backendless trends.
8. Reactiflux
Initially a React community, Reactiflux has blossomed into a comprehensive hub for all things frontend. With a massive membership of 210,000 on Discord, it's a haven for application developers.
You can explore channels like #job-board for new career opportunities or delve into the #social folder to connect with peers on off-topic discussions.
Conclusion
Joining these communities will not only keep you updated but also provide an avenue for networking, learning, and growing in your developer journey. Whether you're a newbie or a seasoned developer, there's something for everyone in these communities. Dive in, explore, enrich yourself with knowledge and connections, and become a part of the ever-expanding tech universe.